Temporary On-Site Housing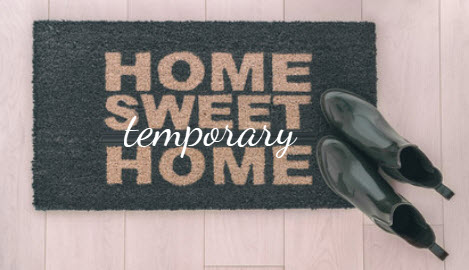 All trailers are modern, portable and self-contained for temporary placement on your residential or commercial property.

If your company has needs for shelters or  housing, please click to Contact Us, or call your closest AC Nelsen RV World location so we can assist.
OMAHA Nebraska:  402-333-1122
SHAKOPEE Minnesota:  952-496-9000
ATLANTIC Iowa:  712-243-2322
We Have Your Solutions at AC Nelsen RV World
We work with large and small private companies, public utilities, hospitals, government agencies, and more to provide temporary on-site trailers anywhere mobile living quarters are needed.  Our trailers are customized for a variety of uses and needs, including:
Security
Offices
Break Rooms
Lodging
Personal Shelter
Entertainment Staging
And more!
Examples Of Our Commercial Trailers
Destination Trailer
Many lengths
Many colors
Many floor plans

Many lengths
Many colors
Many floor plans

Many lengths
Many colors
Many floor plans

Many lengths
Many colors
Many floor plans

Many lengths
Many colors
Many floor plans

Many lengths
Many colors
Many floor plans